It's the halfway point of the year…and like all the previous months I'm shocked that it's here already.
It's a surprising place to be all of the sudden.  Especially since I haven't reached some of my goals, my rather important, and deeply ingrained into who I see myself goals.  I'm rather, deeply, disappointed with myself.  This is combated by the fact that I am proud of past accomplishments and have a strong self-esteem.  Anywho, big things this month were travel (again), shows, running, etc.
Shows
I have so much time right now and there are always so many shows to watch.  This month I was tugged into the Leverage fandom, silly Tumblr people are bad influences.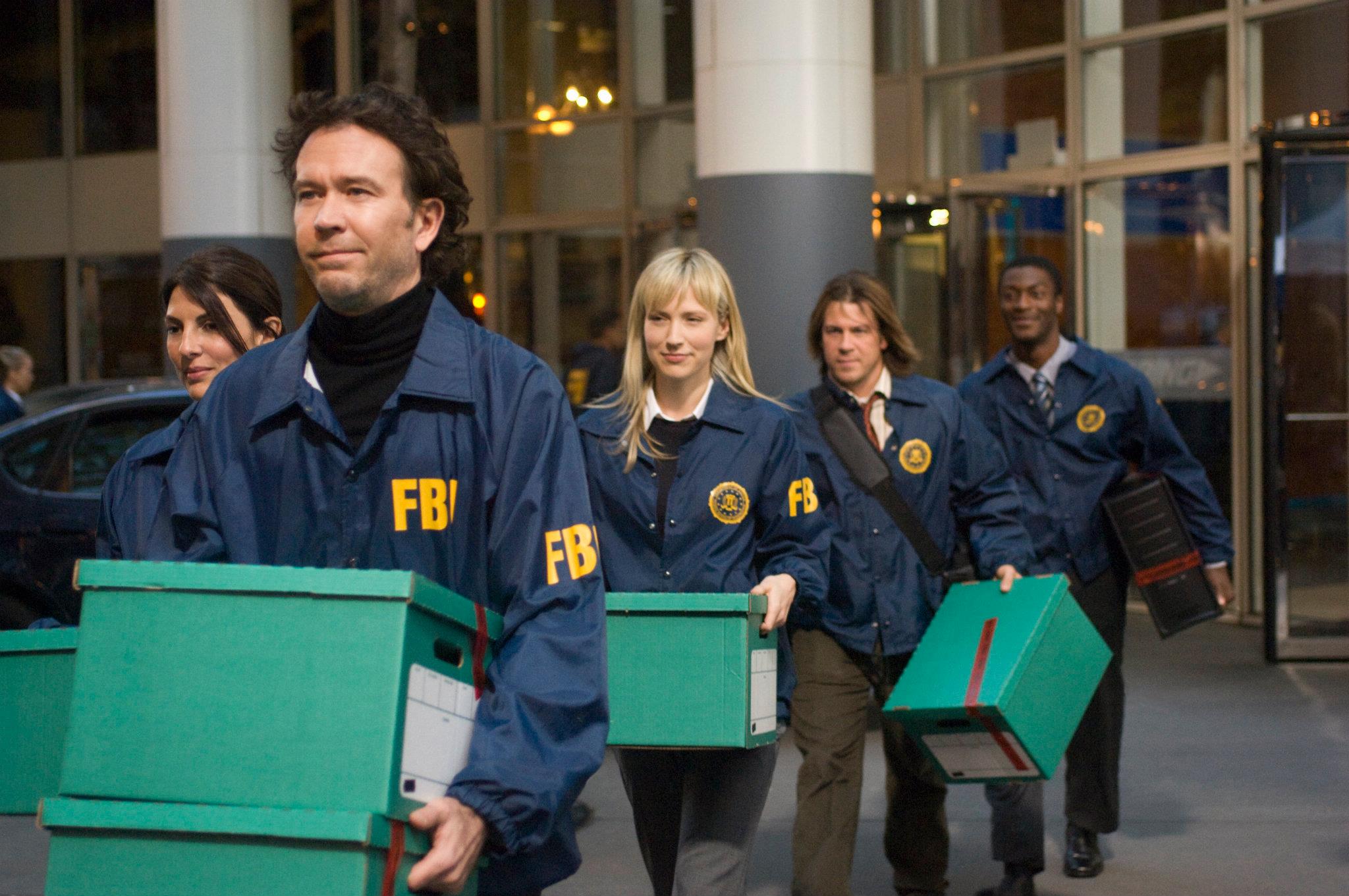 So I watched the series, all 5 seasons.  While the plots become repetitive the character development is a pleasure. Ep4x12 is a parody of The Office, it's my favorite. The entire series is an inverse style of most shows where the good characters slowly become darker and jaded instead these characters grow deeper, happier, and more fun to watch.
Since I finished Leverage I've moved on to a show slightly similar but perhaps with less repetitive plots? We'll see I'm only on Season 3 of White Collar. A friend tried earlier this year to introduce me to the show but I didn't bite.  Now I'm hooked…sorta…I wish Neil left in season 3 instead of waiting until 6.
In shorter shows I finally watched Season 3 of Brooklyn Nine Nine, a good cop show.  And Seasons 2 & 3 of Broad City.  Questionable whether I really like this show or not.  The humor is a stretch for me sometimes.
But these just fill my time when I refuse to work on anything that will make me more productive or better.  One could argue some shows improve you.
Travel
I went to Winnipeg at the end of May into the beginning of June and then Miramichi, NB at the end of June into mid July.  I'm lucky to be able to travel in my lack-of-jobness.
I drove the 9 hours to Winnipeg, I don't love doing it alone but I make good time.  Also I take a particular style of picture when I drive.  It's the sky/car thing.
The Sky out west is lovely.  While in MB I stayed with my good friends Ben and Christina, they recently bought a house!! And got a DOG.
Lovely Lacey is a sweetheart who loves to cuddle.  It was also super nice to have a home base at their place so I could get out and get to the real purpose of my visit.  Catching Nikki during the 2 week window that her and Patrick were back in Canada during their RTW trip that has no defined end date.  Seeing Nikki is always a pleasure, our conversations deep and our time meaningful.  In addition to Nikki, I journeyed out to Steinbach for a day to see an old friend from school and find out why he thinks WFG is a good thing.  I'm still not thoroughly convinced about middle-men in finance.
Last lady on the list was mon Cheri.  She made me this wine pineapple.  It was tasty. 🙂
We're certainly not as close as we once were and we really want different things out of life at this point but it's important to maintain friendships even as they wax and wane.
All that was accomplished in slightly less than a week and I took the long drive back again.  Tragically a semi passed me and put a rock in my windshield. again. every time I go to MB.
My other big travel of the month is New Brunswick.  My last living grandmother lives in Miramichi and I haven't been back out for about 12 years.  It's well past time.  Also she has a pool and it's summer.  All of these things sound good.
I've only been in NB for three days but on Tuesday (day after I arrived) I received a really great call.  I have an interview in Fredericton! Next Wednesday! At the UNB! It's not in my field, and I'm a little overqualified, but at this point I'm just really thrilled for any job search feedback.
Otherwise we built a bbq and will be going down to Nova Scotia this weekend after Canada Day to see my great Aunt and Uncle. It's promising to be a good trip.
Other
My friend Rachel and I planned and did run the Color Me Rad 5K this month. Happily my regular running buddy Roona also joined.  It was not our best run but it was an experience I really wanted to have.
Mission accomplished to do another 5K now I'll just 'cross train' in the pool for a while.
Time to go take a dip.